DIY all-natural lawn care
For those wanting a hands-on approach. Our DIY all-natural lawn care program takes the guesswork out of lawn maintenance.  
Most importantly, we work with you to set up a program that is easy to follow, and works.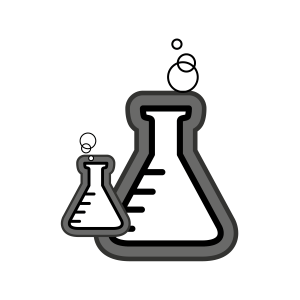 Above all, our organic fertilization programs start with a soil test.  A soil test provides critical information on the current state of your soil. First, we mail you soil sampling supplies with easy to follow instructions. Then, you dig the dirt and mail to the laboratory for testing. Lastly, the results come back to us for interpretation.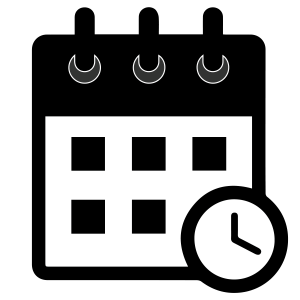 Soil test results are incorporated into an Organic Lawn Care Guide for your property. We mail your results electronically in an Organic Lawn Care Guide. In addition, your guide includes a month-by-month outline of how to care for your lawn throughout the growing season. Moreover, we specify when to apply products and what maintenance practices need to be followed to be successful.
Then, we deliver PJC Eco Series lawn products directly to your door four times throughout the season. Products are delivered when they are supposed to be applied. 
PJC Ecological is with you throughout the growing season. We provide reminders and updates through Instagram, email, and newsletters. Therefore, you'll be kept you informed as the season unfolds.
Program is safe for pets, children, and the environment so your lawn can be enjoyed all the time.
Soil Test results in an easy-to-understand format specific to your property.
Organic Lawn Care Guide with maintenance instructions and product application schedule. 
Fertilizers are made with all natural ingredients – no urea – no phosphorous.
Soil Health: Our fertilizer feeds the organisms in the soil so they can feed the grass.
Support: Regular check ins and reminders via email, Instagram and newsletters.
Delivered to Your Door – PJC Eco Series professional products, perfect timing.
Add-On Services: Fall core aeration, over-seeding, and grub control.
Pesticide free!