an organic fertilization business. maintaining lawns since 2002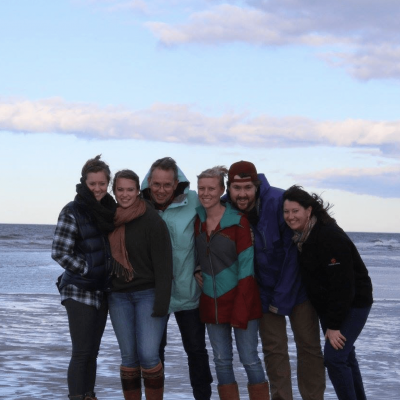 PJC is an organic fertilization business. Accordingly, we need to be good stewards of the resources we have been entrusted with. We serve our customers and the environment by providing All-Natural Organic Programs. Our products comply with the National Organic Program. As a result, our organic approach is effective and safe for you, your kids, and pets.
PJC Ecological is a division of PJC & Company. Founders, Fred & Pam, were early adopters of the green movement. On that account, they set themselves apart from the competition by building an organic fertilization business. Due to challenges faced in finding authentic all-natural products for their service business, PJC took matters into their own hands: PJC became distributors of Renaissance Fertilizers in 2005. In 2007, PJC purchased the manufacturing rights to Renaissance Fertilizers and sold their service division.
Today, PJC manufactures organic fertilizer under the name "PJC Organic ProHealthy Turf Fertilizers". Additionally, PJC distributes soil amendments, and provides support and education to landscapers, schools, and municipalities. This support helps customers implement an All-Natural Organic Turf Care (OTC) Program successfully.
In 2013, we reopened our service division—PJC Ecological. So, here we are: ready to meet your all-natural organic fertilization needs.
-The Newcombes